Members of Bristol Choral Society enjoyed an exhilarating weekend recording our second CD with Delphian Records in Clifton College Chapel.
Conducted by our inspirational Musical Director Hilary Campbell we were joined by a number of wonderful professional musicians and even two of the composers which was very exciting.
On the Friday soprano soloist Charlotte Mobbs set us off by recording three solo pieces accompanied by our very own Assistant MD Steven Kings. Including Cecilia McDowall's Four Shakespeare Sons, Ralph Vaughan Williams: Orpheus with his Lute and Elizabeth Maconchy: Ophelia's Song.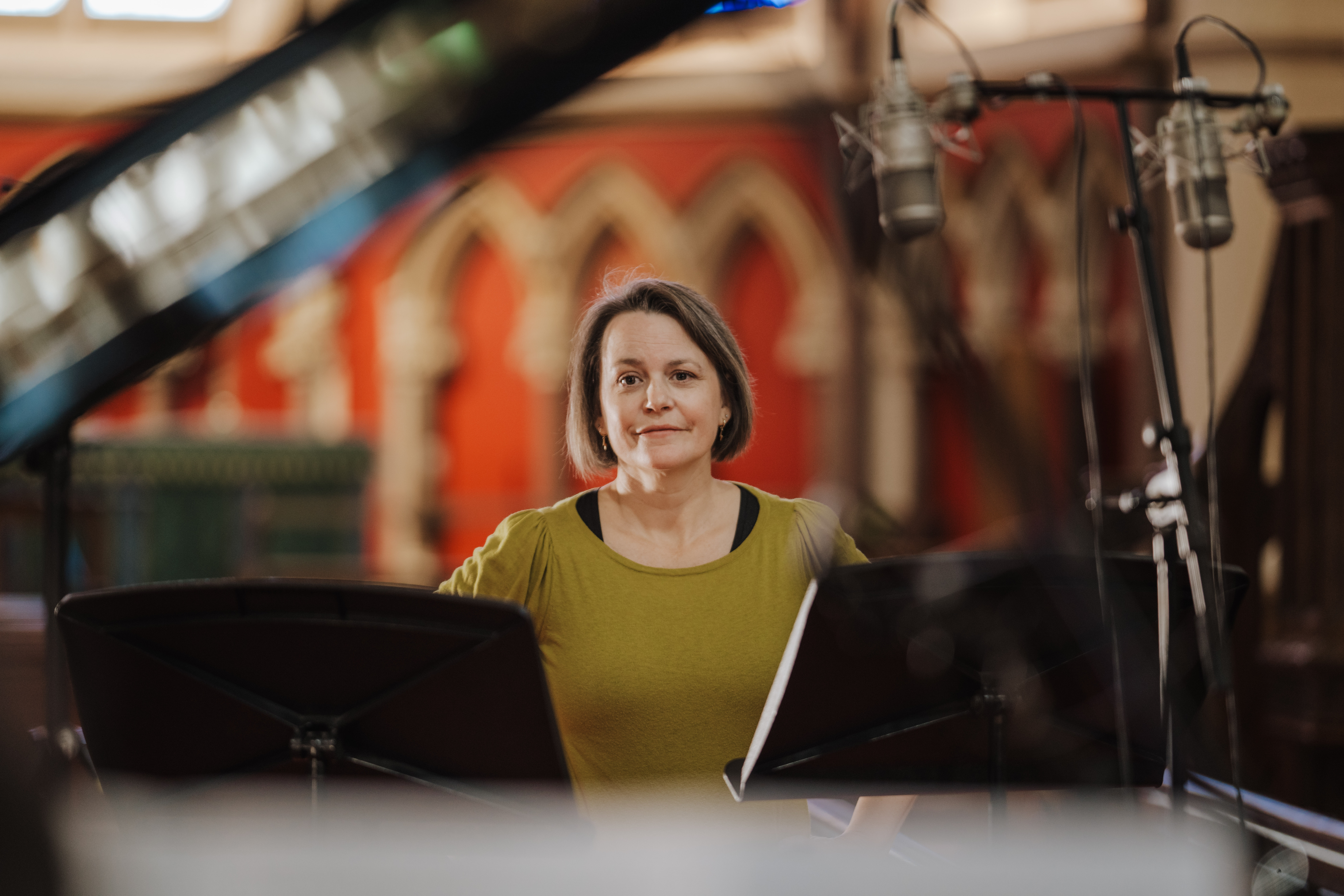 Charlotte Mobbs
On Saturday the choir were in full force to record Grace-Evangeline Mason's A Memory of the Ocean, which we premiered in concert in June this year. Once again we were accompanied by Steven Kings on piano, Evva Mizerska on cello and Charlotte Mobbs as our soprano soloist. We were delighted that Grace was able to join us for the recording and provide us with insights into her composition.
Grace-Evangeline Mason
The afternoon we spent recording Vauhgan Williams O Taste and See and finshed off with Holst Psalm 148 both with Richard Moore on organ.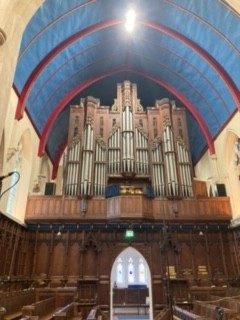 Sunday saw us back in Clifton College Chapel, having appreciated the extra hours sleep, to record Benjamin Britten's Rejoice in the Lamb. As well as Richard on organ we were joined by solists Emily Wenman (soprano), Phillipa Thomas (Mezzo-soprano), Robert Jenkins (Tenor) and Lawrence White (Bass).
Thankfully the voices were still in good shape for the final afternoon recording of Judith Weir's Praise Him with Trumpets and Elizabeth Poston's Festal Te Deum, another two pieces that have not been previously recorded. We were joined by Jo Harris and Neil Brough on trumpets and the choir were honoured that Judith Weir also joined us to advise and inspire us. It definitely improved the performance of the choir.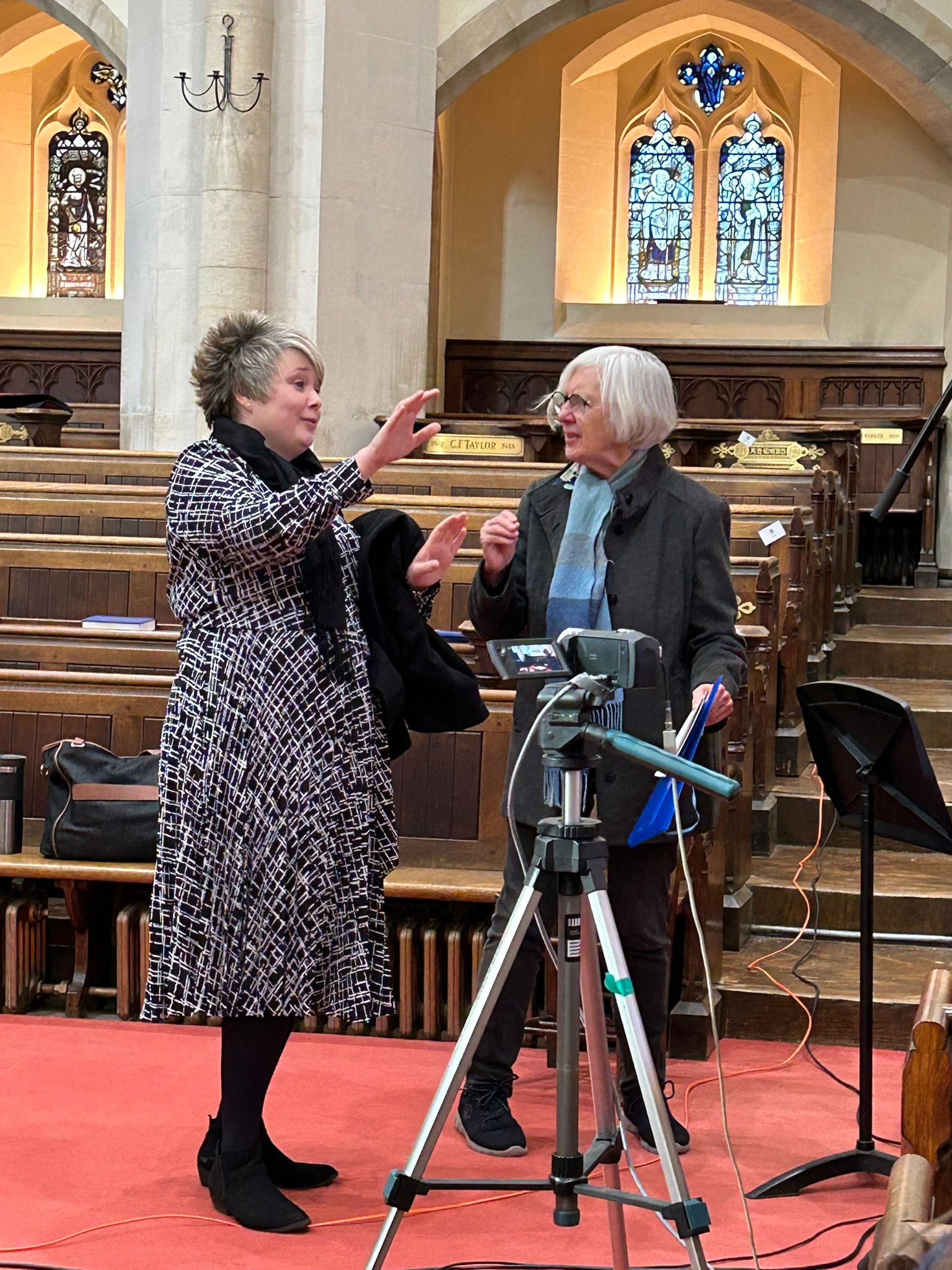 Hilary Campbell and Judith Weir in consultation
It was certainly a fantastic weekend, hard work and exhausting but exhilarating and we cannot wait until next summer when we will get to hear the final product!