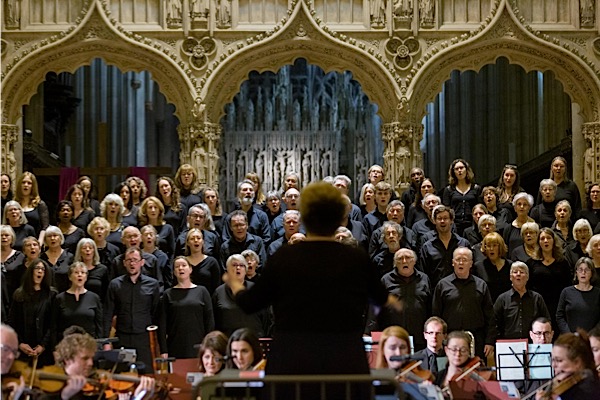 Photo: Barbara Evripidou/FirstAVenuePhotgraphy.com
Finally the long awaited concert of Mozart Treasures postponed from March 2020 took place in Bristol Cathedral on 26th March 2022. The longest rehearsal time for any of our concerts but it was well recieved. The concert was reviewed by Samir Savant (CEO, St George's Bristol) ...'lovely sustained tone and carefully paced dynamics'.

Read the full review here.